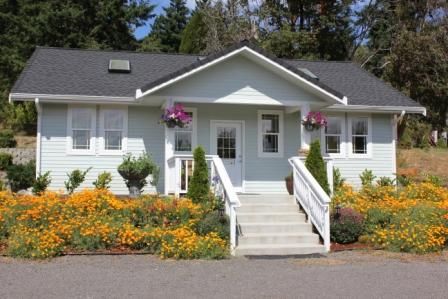 Welcome to our cats only boarding resort. At Uptown Cats we create a happy, interactive, entertaining, safe, and healthy environment for cats when they must be away from their family.

Our guests enjoy bird and deer watching from large sun filled window view suites . Our play
rooms offer an ever changing variety of things to explore and discover as well as hidden treats to hunt. Some guests sunbathe under the skylights and others work out on the cat gym.

Cats from the same family enjoy our playrooms together. For safety, our guests are not in contact with other guests except as spectators watching from the comfort of their condos. Our double door entry system keeps our guests secure while enjoying our playrooms.


We hope you enjoy our website and will consider us when you need a home away from home for your feline family.